My wife and I live in the high Rocky Moun­tains, at about nine thou­sand feet up. That means that win­ter can be severe with five or six feet of snow at a dump. It makes nor­mal liv­ing hard­er. So, to escape the snow and ice we go two hun­dred miles south/east to Den­ver. There we have 630 square feet in a two-room town house to avoid all that bad weath­er underfoot.
Last week it had been cold in Den­ver (not always the case) leav­ing patch­es of snow and ice. When snow began to fall I thought I'd beat the worst of it by going on my reg­u­lar walk about. Three quar­ters of my way I slipped on ice, fell, and—I could bare­ly walk.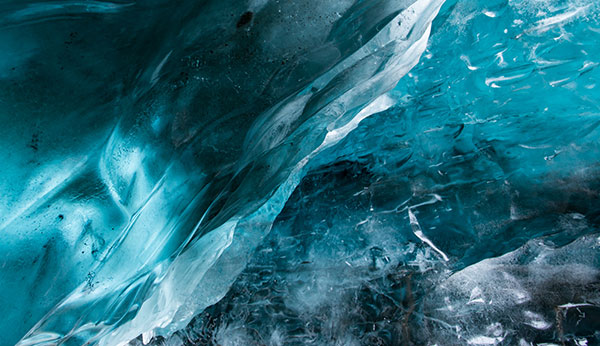 I had my cell-phone with me, called home, and my wife gath­ered me up.
Doctor/emergency room fol­lowed where I learned I had giv­en myself a hair-line hip fracture.
Good news—no surgery. No pain unless I put pres­sure on my left leg. Which I don't.
Not such good news, I was shipped off to a rehab hos­pi­tal. The hip will heal itself, but I have to learn how to get about. I shall become the hop-scotch king of the world. Or maybe move into the world of hip-hop.
And what—in my case—does rehab mean? It's learn­ing to con­nect my mind with mus­cles that I don't nor­mal­ly use. That way, for instance, I can get out of bed. Or get into it. In new ways. It's actu­al­ly a very curi­ous process, prob­a­bly some­thing like how an infant learns to be ful­ly human.
But aside from phys­i­cal ther­a­py ses­sions I'm con­fined to a hos­pi­tal bed. What does a writer do when con­fined to bed? This one puts his lap-top on his lap and writes. There are a cou­ple of projects under­way, and I work on them. I do won­der how it influ­ences the text. No idea.
I also read a lot.
Call fam­i­ly and friends.
Try to be cheer­ful, upbeat, not com­plain­ing. Sort of.
But yes­ter­day I real­ized that at some point my watch had stopped run­ning. Per­fect metaphor.
I'm rewind­ing it.